Event Details
Date: April 29, 2021
Time: 5:00 PM ET – 6:00 PM ET
Location: Virtual – Zoom
(attendees will receive a Zoom link 24 hour before the event)
Price: No Charge
We hope that you and your family have remained safe and healthy as we hopefully near the end of the COVID-19 pandemic. Though a return to normalcy seems to be nearing, we remain cautious and will once again have our Annual Meeting virtually in 2021.
We hope you can join us for this virtual cocktail hour to connect with each other and recognize our newly admitted students and matriculants. Please RSVP as soon as possible because early respondents will receive a special PANO delivery for consumption during the event!
Our speaker from the University will join us to give us a taste of life on campus. Cornelia Huellstrunk, the Executive Director of Princeton's Keller Center, will catch us up on the entrepreneurial scene at Princeton in the Keller Center, and also speak about entrepreneurship in the world at large. Cornelia's bio is below for you to learn more about her.
Cornelia Huellstrunk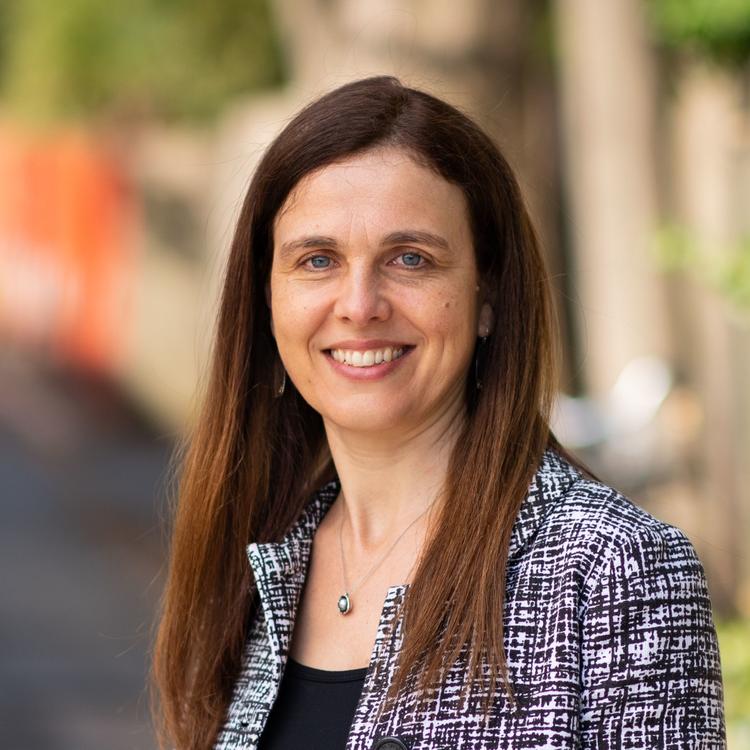 Cornelia Huellstrunk serves as the Executive Director of the Keller Center at Princeton University. The Keller Center's mission is to create visible and measurable societal impact through innovative education, entrepreneurship and design thinking.
Based in Princeton University's School of Engineering and Applied Science, the Keller Center shares the school's vision for bridging disciplines to ensure that all students are prepared to put science and technology to use in solving critical societal challenges. Through a variety of curricular and co-curricular initiatives, the Keller Center thus serves as a hub, connecting constituents within the campus community and reaching out to the broader innovation eco system. She plays a critical role in setting the strategic direction and managing the day to day operations of the Center, which reaches over 10% of the student body each semester. Within her portfolio of activities are a broad set of courses and certificate programs in innovative engineering education, entrepreneurship/ design thinking as well as an entrepreneurial internship programs, a design thinking program and an on-campus accelerator called eLab.
Cornelia has an international academic and professional background. Prior to joining Princeton University, she worked with Texas Instruments' semiconductor business for over 12 years. At Texas Instruments, she worked as the global marketing manager for the MSP430 microcontroller business in Dallas growing a small fledgling business to a dynamic multi-million dollar business within TI. Prior to joining the microcontroller division at Texas Instruments, she worked in various TI businesses and locations worldwide including London, Nice and Munich. She also spent half a year working as a market researcher in Bangalore, India with MAA Communications.
Cornelia currently sits on the boards of NJ Economic Development Authority Incubator (CCIT), the Westrick Music Academy, and Instrumems and is on NJ's Ernst and Young's Entrepreneur of the Year judging panel. A graduate of Columbia University with a BA in economics, Cornelia holds an MBA from the German university Universitaet des Saarlandes in Saarbruecken, Germany.